Mars Hill Center is an initiative which aims to provide various training programs of experiential learning stemming out of our experience but most importantly based on a solid biblical basis.

First Greek Evangelical church is the oldest Protestant church in Greece. Its vision today is to be an outward-focussed, city-loving church, embracing the city and learning from it, while touching it with the transforming power of the gospel.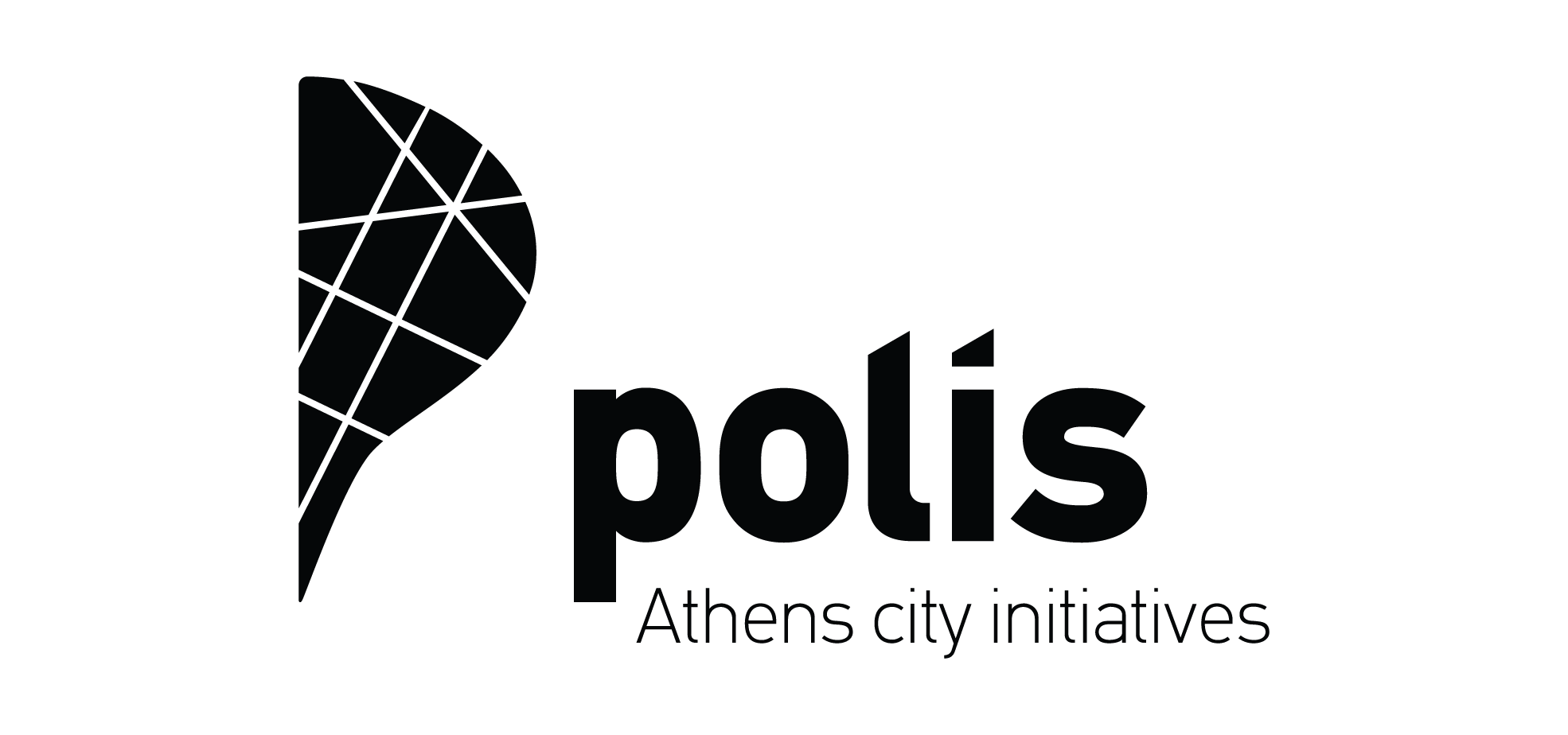 First Greek Evangelical Church was instrumental in starting in Athens a small gospel ecosystem of newly planted churches and of various mercy ministries called "Polis" (city in Greek).

City to City Europe focuses on church planting for the renewal of the cities in Europe and content resources for leaders who want to bring the power of the gospel to every part of life.
ADDRESS
Amalias 50, Athina 105 58, Greece
PHONE
(+1) 4074671048, (+30) 6946580952
Mars Hill Center © 2020, Created by: Pinged_